Stanley's Disaster Relief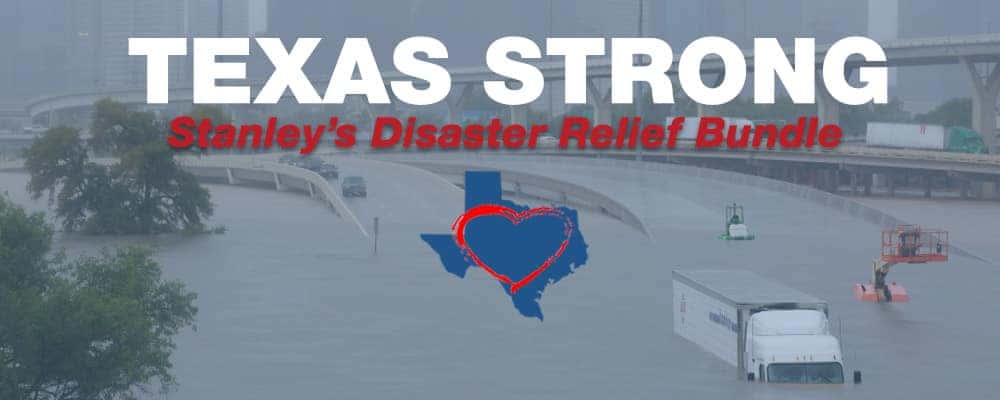 Our hearts go out to the Texans that have been affected by Hurricane Harvey. In an effort to help those get back to normalcy and replace what has been lost, we have put together Stanley's Disaster Relief Bundle to help you replace your vehicle that might have been flooded or damaged.
Effective until December 31, 2017, eligible Texans who have been affected by Hurricane Harvey can receive:
Up to $1,000 of Your Insurance Deductible Covered
No Vehicle Payments until 2018
Free Vehicle Delivery
Simple Application Process
Manufacturer's Hurricane Relief Discount Pricing
We have 12 dealerships across Texas, so we are confident that you can find the right vehicle for you.
Get started today by browsing our inventory, submit a form on the vehicle you like, and someone will help walk you through this process and make it as easy as possible. No matter where you are in Texas, we'll deliver to you!